ABOUT Us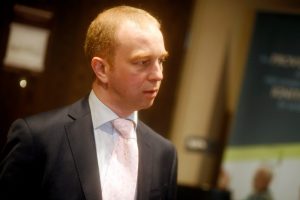 Lead Trainer – Ian Kaye
Ian Kaye is the lead trainer and business coach for NLP-Impact.  He has 25 years business experience, has a passion for empowering others to learn, whether that is through training or coaching.
Ian trained with one of big-4 firms of accountants, has an MBA from Cranfield School of Management and has trained to trainer level in NLP with both the ITA, John Grinder and Meta, Frank Pucelik (2 of the 3 founder of NLP).
Ian has a wide ranging business career including line management and change management roles in large corporations including:
Cooper & Lybrand (now PwC) (Accountant/Auditor)
American Bureau of Shipping (Management Accountant / Regional Accountant)
General Electric                             (Project Manager-Finance Transformation)
Lloyds Register                              (Project Manager / Regional Controller)
Interserve                                        (Project Manager / Head of Finance)
Ian has been Finance Director (FD) in smaller organisations too plus worked in various start-ups including Kustodian Ltd where he is currently CFO.  Since 2012 Ian has supported HERA (enterprisingspirit.org) as both a mentor and trainer, and for a year as Trustee/CFO.
There is a strong network of trainers and coaches that can be called upon to deliver any of our programmes or bespoke trainings.