ABOUT Us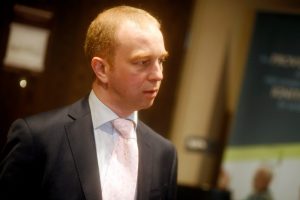 Lead Trainer and Coach – Ian Kaye
Ian Kaye is the lead trainer and coach for NLP-Impact. He has 30 years business experience, has a passion for empowering others to learn, whether that is through training or coaching.
Ian trained with one of big-4 firms of accountants, has an MBA from Cranfield School of Management and has trained to trainer level in Neuro Linguistic Programming (NLP) with both the ITA, John Grinder and Meta, Frank Pucelik (2 of the 3 founders of NLP).
This is the "about us" section, so there are personal details. However, NLP Impact is all about you. What ever your aims/goals/dreams are, our role is to help you get there. Please do reach out for an initial conversation.
There is a strong network of trainers and coaches that can be called upon to deliver any of our programmes or bespoke trainings or coaching. Just ask and we will provide a candid assessment if we can help you achieve the outcomes you are aiming for.